From health insurance plans to financial resources, savings discounts, and smartphone options, access discounts and perks from industry leaders that are yours to keep, no matter where you are or who you work with. Even in between jobs as a Wonoloer, these portable benefits stay with you! Click on one of the categories below to get started:
✨ WonoloUp Partner Highlight ✨
Open Enrollment 2024 is here!
It's time to pick your health coverage! You have until December 15th to get insurance that starts January 1st. Wonolo partnered with Stride to guide you through the process with custom plan recommendations and unbiased advisors on hand if you need them. That way you can be confident you have the best coverage for your life and budget.

✅ Custom plan recommendations
✅ Simple enrollment application
✅ Peace of mind that you've picked the right plan
Make your health a priority by connecting with different insurance providers today.
Planning for the future can be tough; connect with tax filing, investing, and health savings account providers to help you prepare for what's to come.
Everyday Discounts & Savings
Explore local savings, insurance options, and affordable housing to see how much you can save today!
While having a smartphone and wireless phone plan can be handy for finding jobs, we understand that it can be costly. Here are a few providers that could help!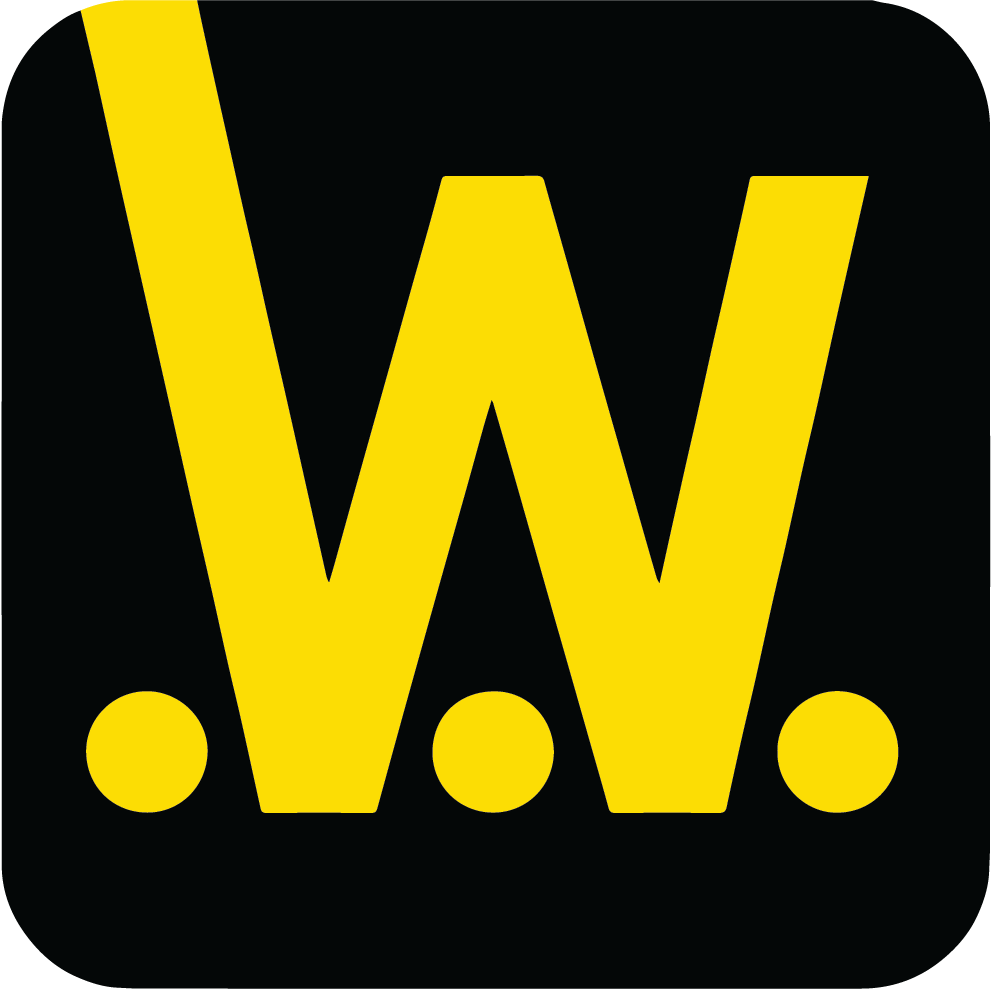 © 2023 Wonolo Inc. All rights reserved